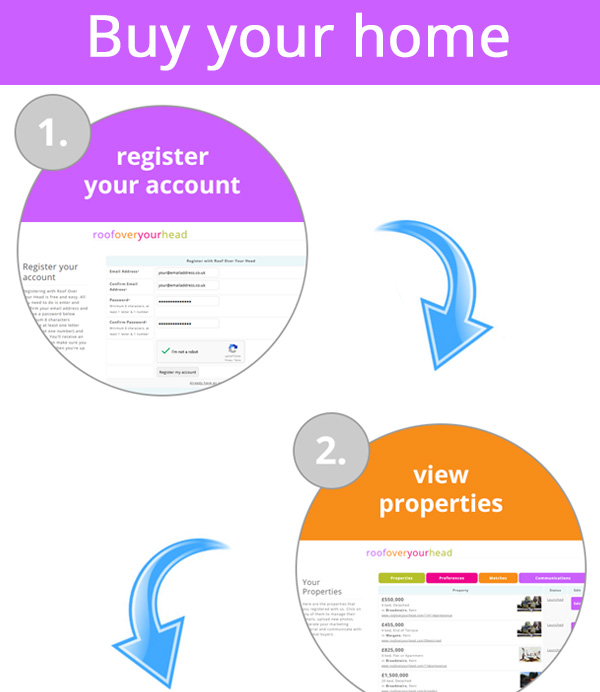 how roofoveryourhead will help
Even without the involvement of estate agents, buying a house is clearly a serious matter and, whether you are a first time buyer or an experienced home owner, it requires research, planning and commitment.
you're in control
roofoveryourhead gives you the structure and support you need to manage your purchase privately; controlling your search, separating the wheat from the chaff, before directly communicating with homeowners and, following the co-ordinated viewings, negotiate agreeable terms.
With roofoveryourhead you are in control. You can be thorough and professional.