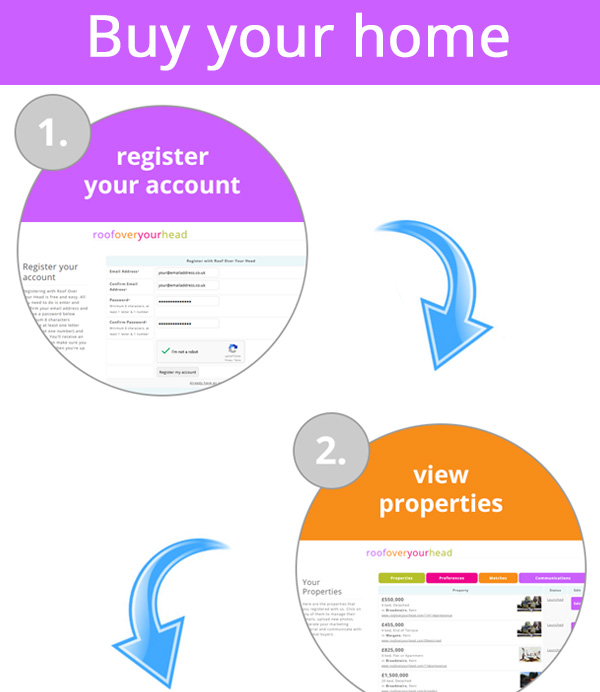 where to start
Prior to negotiations, there are generally three main considerations; your desired location or locations, the type of property you want to live in and, of course, what you want to/can afford to spend. Finding an appropriate balance between these factors is key to finding, securing and enjoying your future home.
you decide
roofoveryourhead will help filter these and many more factors. Not just where and what you'd like to buy but the more individual aspects such as period features or room for a sizeable children's trampoline.
Begin your search (Sales Room) or learn more about your homefinding journey.