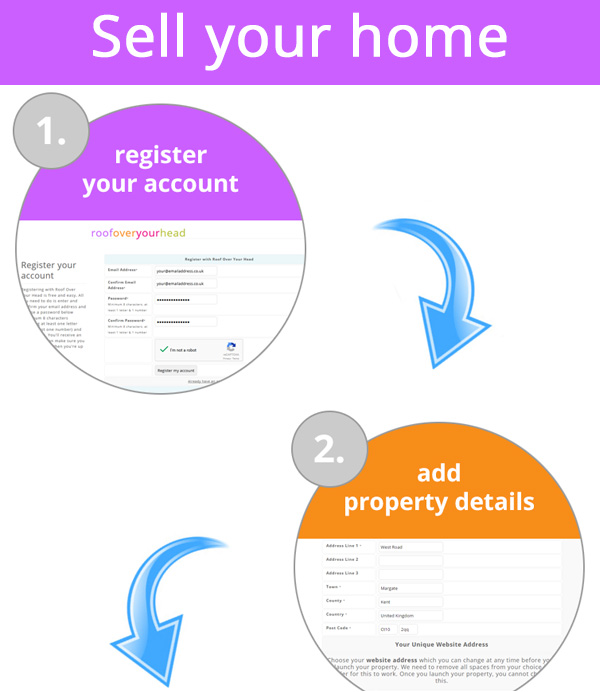 planning the sale
Many people prefer to control the sale of their home. After all, it is your home and not the estate agent's so nobody knows it better than you and you should be the person who makes the important decisions.
you're in control
When you are selling your own home, you are in complete control. You decide on the price. You decide where and how it will be advertised. You decide what and if preconditions are required for potential buyers; who gets to see the house. The whole process is according to you and, at a later date, the buyers' schedule, not on the estate agent's.
With control comes responsibility. If the home doesn't sell it is down to you. You need to plan so that you know what your objectives are and what is important to you.
reduce your price - price, planning & patience
If speed is more important to you than maximising the price, you can perhaps do something with the commission you are saving - lower the asking price for your house. A lower price may result in a quicker sale. What balance is right for you?
However remember for motivated private sellers, lowering the price might not even be necessary to achieve a quick sale. After all, you know the house better than any estate agent and you have greater commitment and motivation. You just need to plan your sales process in easy steps:
Preparing the property
Valuation
Marketing
Viewings
Negotiations
Agreeing a sale and legalities