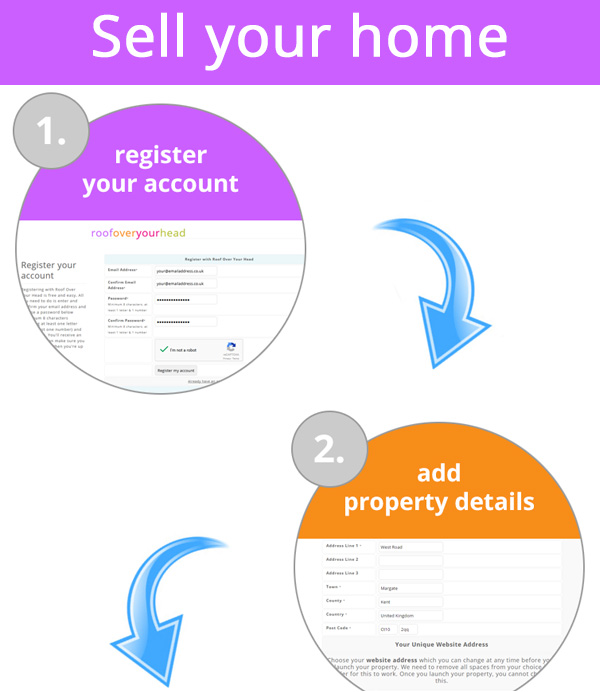 legal protection
Just as you can sell your own house, it is possible to undertake your own conveyancing to transfer the property between buyer and seller. However although we are all in favour of doing it yourself, the technical nature of conveyancing, and the independent nature of your sale, makes it practical and prudent to consider employing a solicitor from the early stages.
requirements - professional advice
Even though they're an additional expense, they will be there to provide educated advice and protect your interests. They will:
Provide you with guidance and support throughout the process.
Provide you with a quote or an estimate for the conveyancing.
Advise you on the legal aspects of selling a house privately (obligations to the buyer etc).
Check the offer when you receive an offer for the house.
Review the seller's contract.
Undertake all communication with the buyer's solicitor.
Arrange for the transfer of the legal title.
Arrange the release of mortgage documents as required by lending institutions, and arrange mortgage repayments.
Receive final payment from the buyer's lawyer and arrange for keys to be transferred.